Most Popular Features
Task Management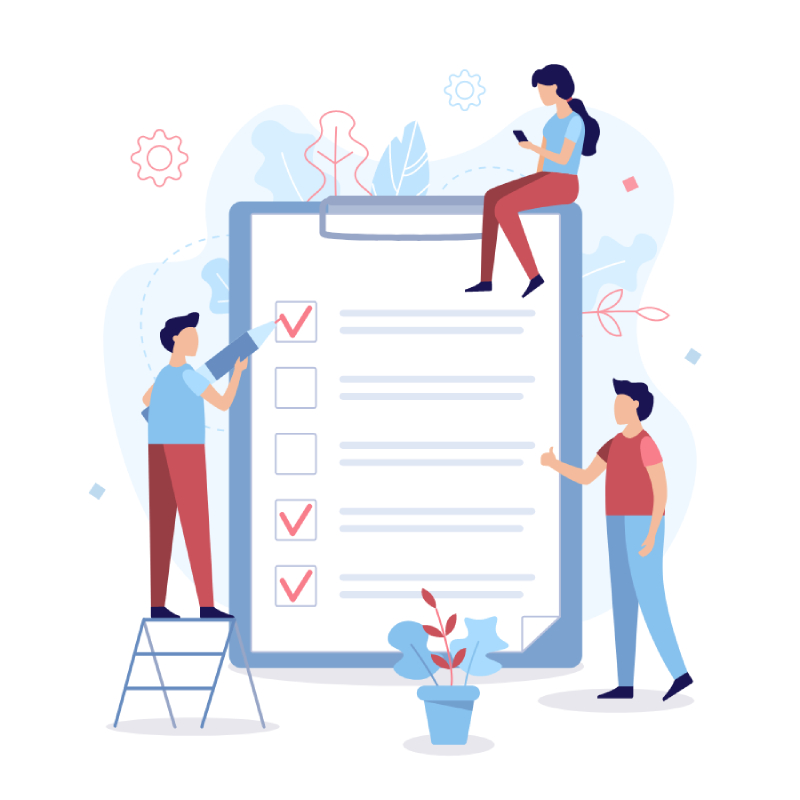 Every project will come with tasks that must be performed and deliverables that must be achieved, each with specific deadlines, or starting dates that depend on each other. KMDProjects offers a comprehensive task management function to create and assign tasks and deliverables. Our software streamlines organization and features automatic task creation as the project hits defined stages or milestones.
Users get a focused workflow that facilitates their role in the project, whether they are the technician who will be executing the tasks, or the executive responsible for overseeing multiple projects. By presenting only the relevant information to users, and providing powerful management tools, KMDProjects can streamline the entire project workflow.
Facilitate Task Execution for Workers
Workers who are assigned numerous tasks need a way to keep the spotlight on the most important tasks. KMDProjects provides a focused view for workers to see each task and deliverable they are assigned. Our software will automatically provide workers with the documents and forms they need to complete their task or deliverable.
KMDProjects has a powerful reminder feature that promotes accountability updates throughout the lifetime of the project. Incorporated into e-mail action tags your team members can effectively communicate their status updates with other team members.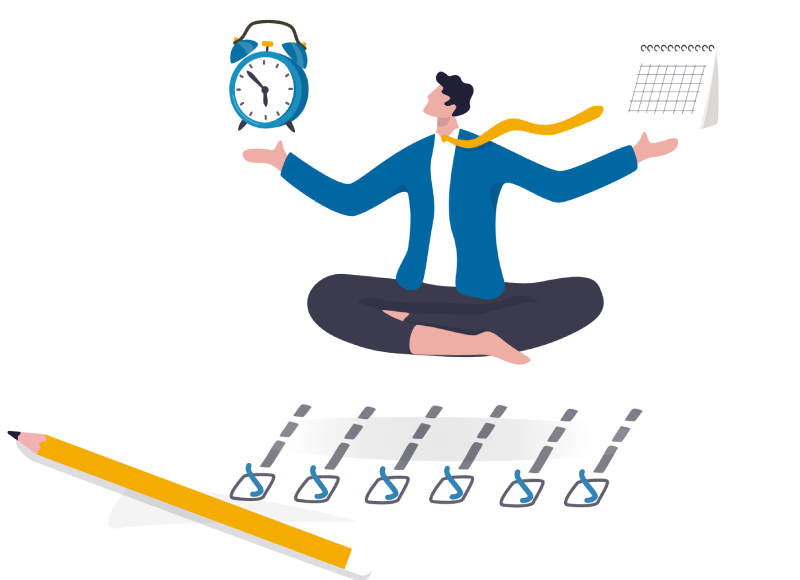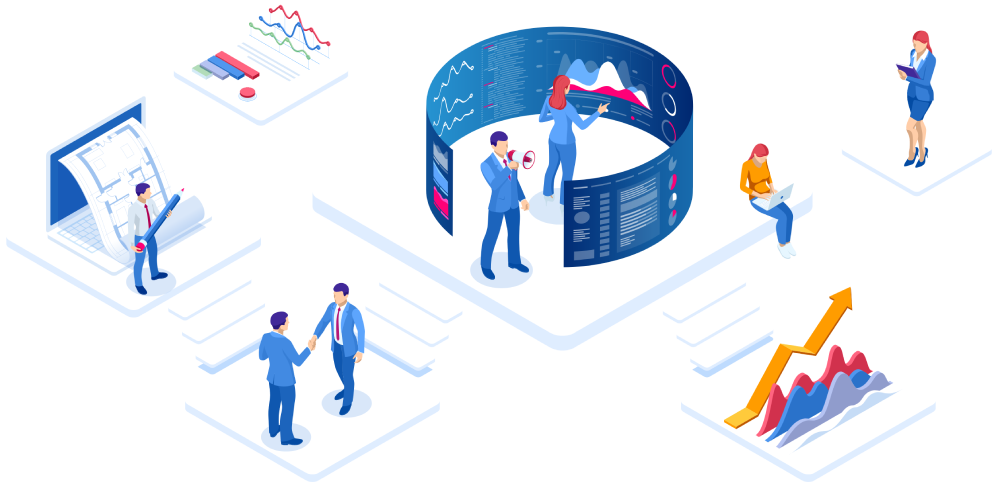 Task Creation and Management
Project managers are given an interface for the automatic task and document creation at each stage of the project. As the project meets pre-determined stages or milestones, our software can automatically create and assign new tasks and deliverables based on team role information. This will streamline your project management and ensure new tasks and deliverables are not accidentally omitted. 
Completion checklists are automatically created when projects come to an end to ensure that all required tasks have been completed. Managers can bring up summary reports to review outstanding tasks and deliverables to help their team remain on time and accountable.
Senior management and executives need to be confident that their project teams deliver their tasks and deliverables on time while meeting all customer requirements. Integration with our built-in schedule management features and external enterprise PDM, ERP, and CRM software creates a centralized project management experience that will allow for easy oversight of all projects throughout the enterprise.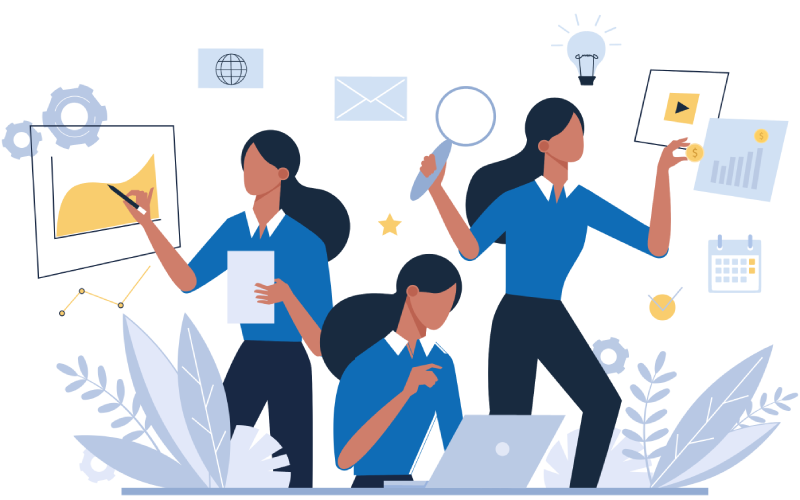 Call now to find out how KMD can help you!