Most Popular Features
Project Document & Files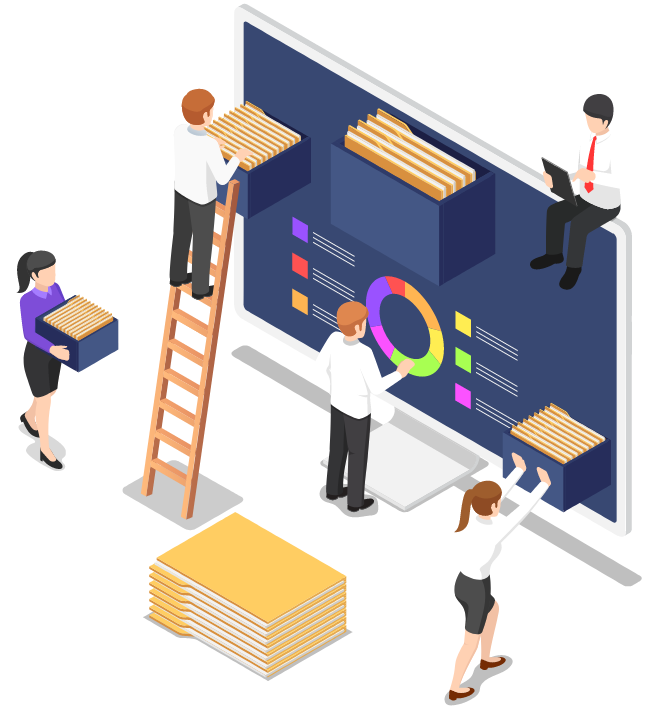 With substantial and complex projects, there can be hundreds of documents and files spanning from the project management plan, to work product, reports, logs, etc. KMDProjects is a project management solution that is customized to conform to your process and requirements. Our interface is built with the user in mind to ensure a clear and productive experience with only appropriate information being presented to specific users.
KMDProjects eliminates the question of what forms to use that a junior engineer might have when entering data from a process in your project. Our centralized documentation system will allow document creators to ensure uniformity in documents and minimize deviations from any standard operating procedures. Customizing the interface for each role a person has in a project, streamlines the process and minimizes errors.
Automated Document Retrieval & Storage
A frequent error in operations involving numerous forms and documents is using out-dated versions. Use of incorrect documents will result in deviations and can delay your projects. KMD Projects uses individual Project Folders for each project to store all documents and files that are associated with your project. When a user proceeds to bring up a document or form to complete, KMD projects will present the user only with what is required for the current stage of the project.
KMD Projects will automatically bring up the appropriate files for each stage and upon completion, will securely store it in the project folder. Team members will no longer need to ask if they are using the correct document version – only the approved version is present to them. With all required files being automatically delivered, general users will no longer need to remember what documents are needed at each stage.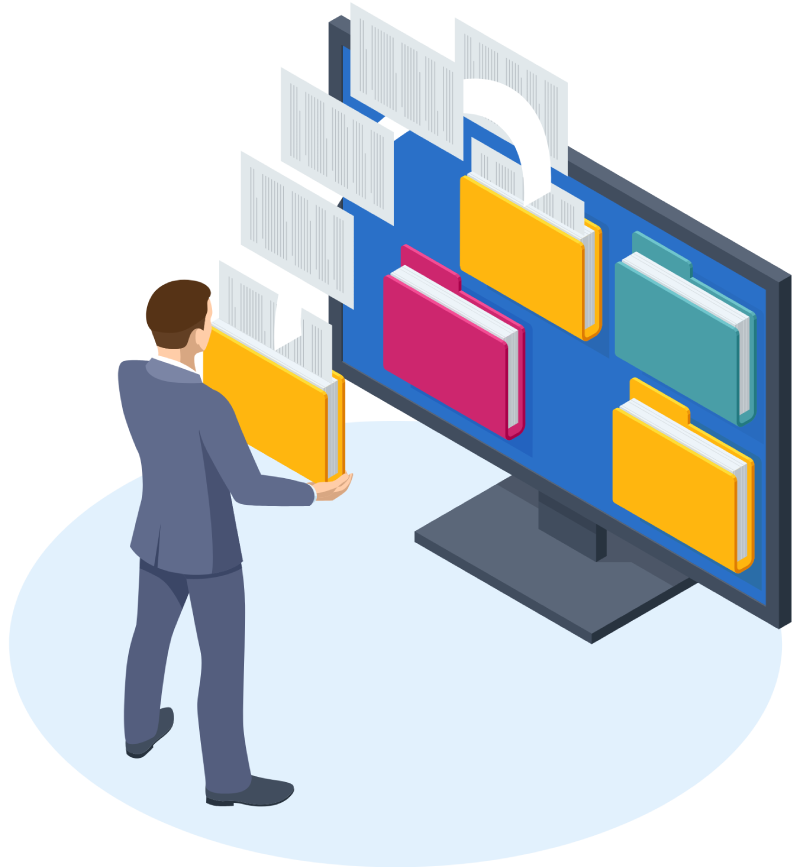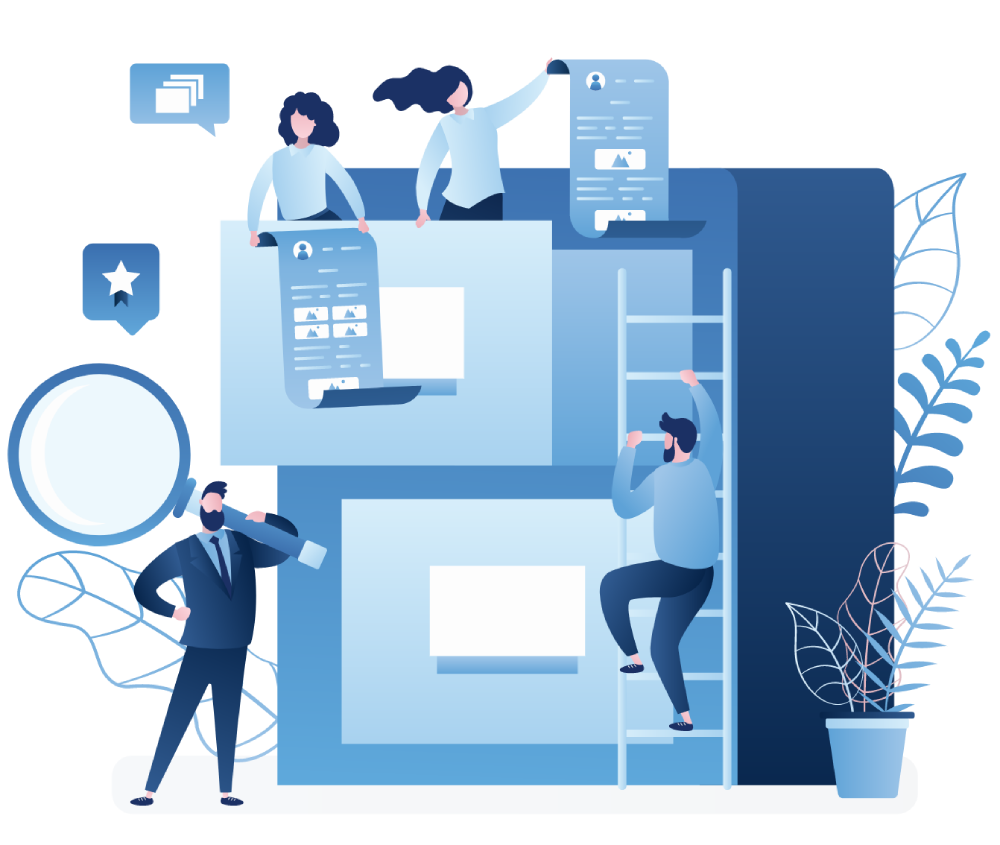 Predictable Storage System
Team members involved with document creation will know exactly where to find the files they need. Using a centralized storage system, document creators will be able to keep all the files in one place and not scatter throughout various computers and thumb drives. Using a predictable folder structure and file naming convention across your projects will make things easier for all project managers and document authors.
Our templating system will allow different document authors to create their documents using the same format giving consistency throughout the company's documentation system. When setting up KMD Projects, our team will work alongside your Quality Management Team to customize our Project Management Software to conform with your existing Quality Management System.
Global Enterprise Capabilities
Companies that have a global footprint, with multiple locations can take advantage of our built-in global trade compliance and export controls. Documents are globally accessible by team members and can be shared through common platforms such as SharePoint or Azure. 
All information stored in KMD Projects is fully indexed and searchable. Custom reports based on the role of the user can be created to ensure only relevant information is presented. Department heads will be able to retrieve information on an individual or multiple projects that can be used to make high-level business decisions.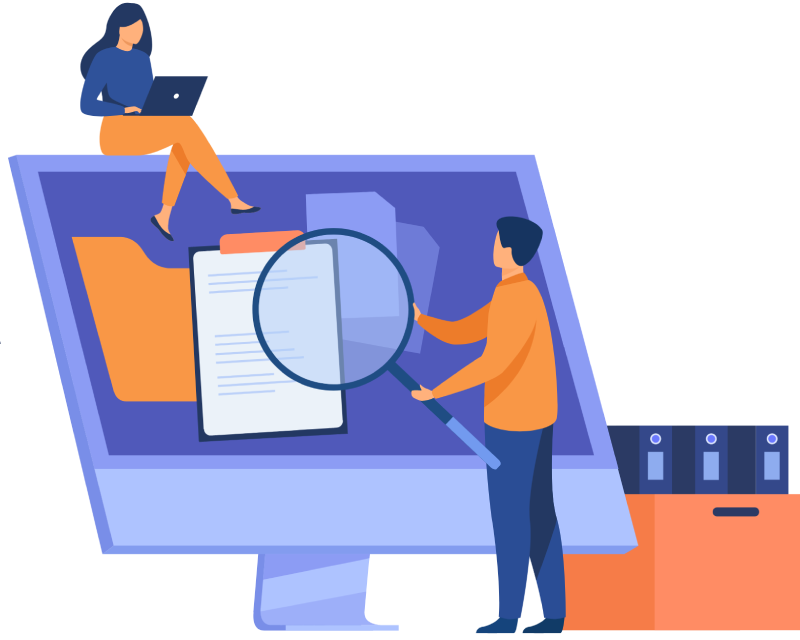 Find out how KMDProjects can help you!