Most Popular Features
NOTES & COMMUNICATION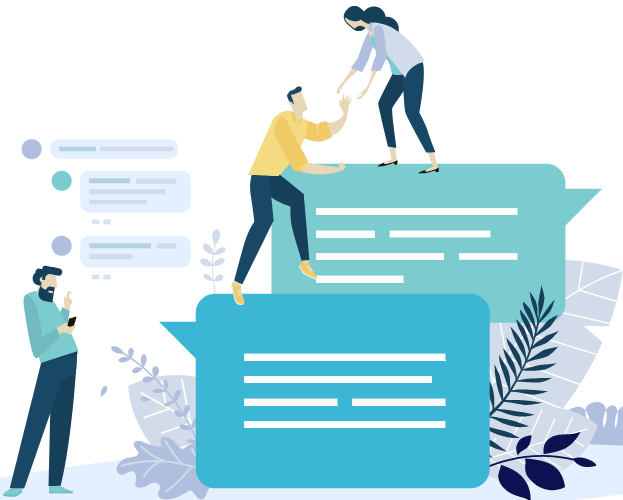 One of the most important aspects of successful project management is communication through electronic notes or comments on documents, e-mails, meeting minutes or progress reports.
In addition, applications, including Teams and Slack, have become common in workplace team collaboration to share information and communicate. KMDProjects builds on these methods allowing users to communicate and retrieve information to make project decisions effectively.
Easy Notes Entry for Users
Users of KMDProjects are presented with custom Notes Forms, allowing them to associate their communication with specific projects. Users can disseminate this to other team members in their preferred method of communication. Each note is securely stored under the project record and indexed to allow for easy searching.
Our software allows for specialized meeting minutes and action item tracking. People in charge of taking minutes are able to create and communicate the summary of the meeting to other employees. Each user will have their custom interface, suited for their role. Employees will be able to see at a glance what action items they have been assigned. Managers will be able to select a project and quickly see all outstanding items. Our built-in indexing and metadata will show users only what pertains to them.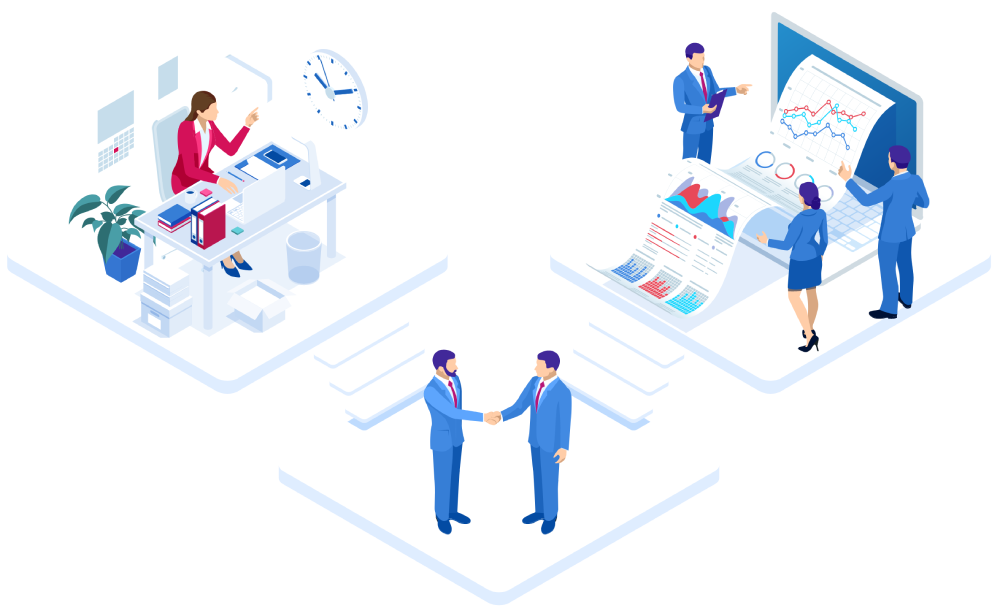 Easy Retrieval of Project Status and Highlights
Project managers must stay on top of all the projects under their charge. Our indexed notes will allow managers to bring up any communications relevant to their projects with a few clicks of the mouse. Information is presented to them in a consistent report format allowing managers and department heads to easily get information on current projects and prepare updates for their superiors. Communication is facilitated throughout the enterprise.
Integration Beyond E-mail
Many project teams moving away from e-mail and towards new communication platforms such as Zoom, Microsoft Teams, or Slack as their primary means of communication. Using KMDProjects, your team can create and reply to notes that are uploaded to the project database. All your project information is immediately integrated into the relevant project and accessible to people working on the project.
Our system is customized to each user's role in the project. Information is automatically filtered for powerful reporting and viewing of each project's status, highlights, and other information. KMDProjects provides an effective communication tool for all workers and managers to execute projects successfully.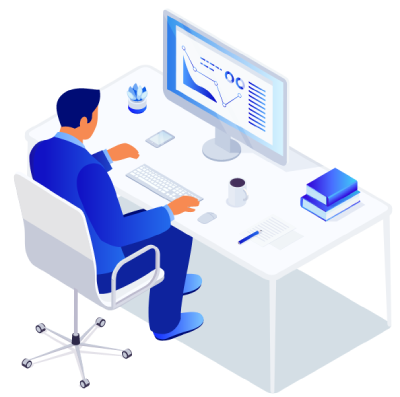 Find out how KMDProjects can help you!