KMDProjects
KMD TECHNOLOGY SOLUTIONS
KMDProjects can help you implement processes that will elevate your business,
delight your clients, and allow you to focus on what's most important.
We are the project management partner that listens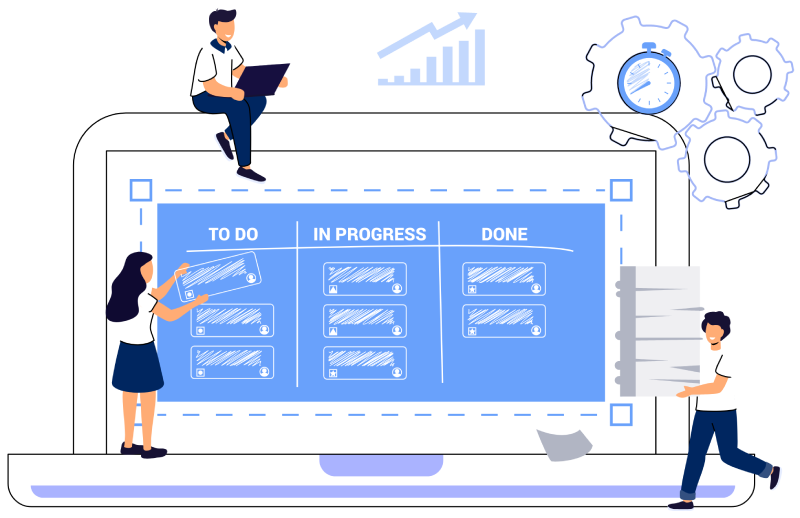 Why KMD?
KMD Technology Solutions, LLC. has been developing KMDProjects since 2008. We have been fine-tuning and improving our product based on valuable user feedback. Check out some of the stats:
Scope & Score
A look into the tools and features that KMD Projects has to define your project scope
Documents & Files
The role of data storage, and retrieval in project management
Notes & Communication
Manage your notes and communication through project integration with your e-mail and remote access
Scheduled Management
Use time tracking and reminders to streamline and manage the project schedule and improve worker efficiency
Task Management
Automatic creation, assignment, and management of tasks for project management
We'll Show You How It's Done
If you want more information or would like to schedule a demo, contact us.
One of our specialists will be able to help you.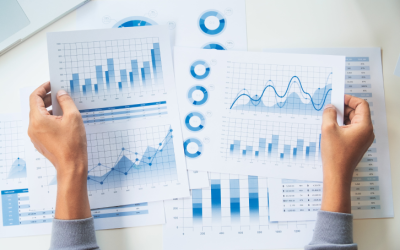 Just Released! KMDProjects 2019 KMD Technology Solutions announces the release of KMDProjects...
read more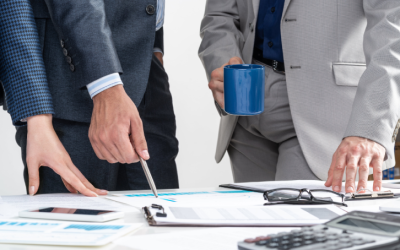 KMDProjects has announced the latest iteration of its innovative project management tool....
read more
Learn More About KMD Technology Solutions
Do you want to learn more about project management and how it can benefit your business? Grow your knowledge and gain tips and insights on KMDProjects and project management in our blog here.
Portfolio Management System
complete financial models
The KMD program has been working famously for GTC so far!
With KMDProjects, Customers and Vendors alike are amazed at our mastery of our product development information.
Audits used to require days of prep and days of in house audits, with KMD it is now a pleasant afternoon spend with auditors.
ISO Auditors love this system. I was pleased to hear it's the "best they've seen" for documenting and organizing your product development process.
Wow, a few years ago we were acquired by a much larger company. We feared we would be forced to use existing software solutions. With KMD it was not only easy to prove that our tools (KMD) were superior, but we were able to easily adapt and share our tools (KMD) with teams across the enterprise.
We were small company interested in growing, KMD helped us focused our resources and grow faster than we thought possible.
With the accurate, timely, easy to understand information from KMD software, we are able to make much better business decisions than ever before.
Packaged in KMD, 20 years product development expertise for developing, manufacturing and delivering world class products.
Find out how KMDProjects can help you!